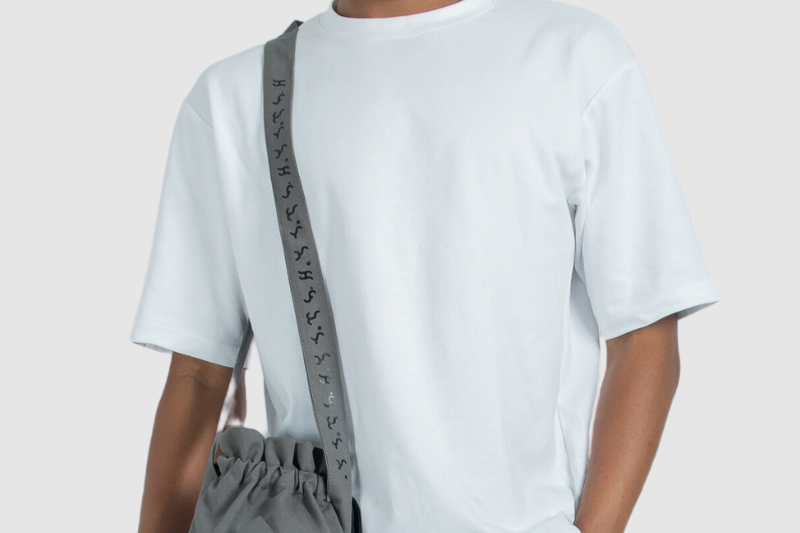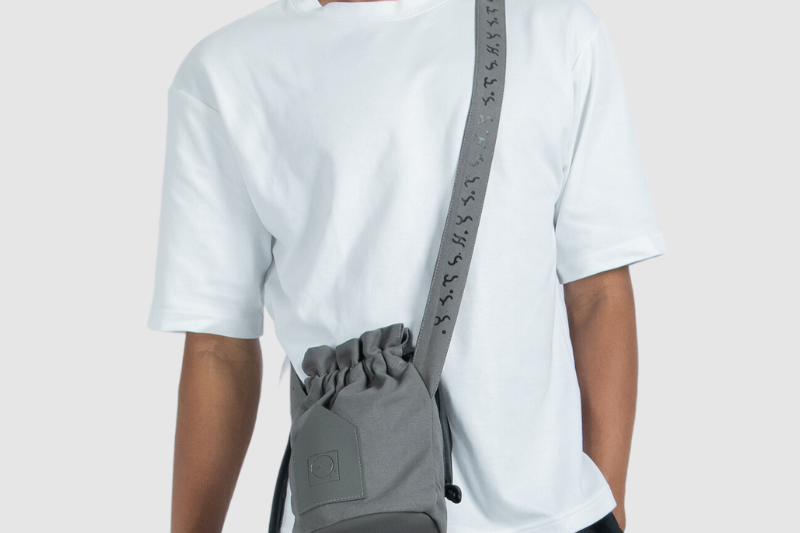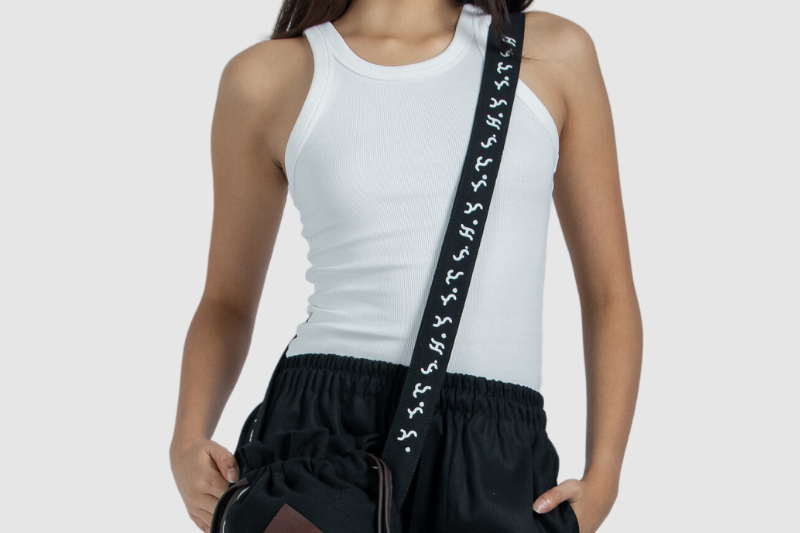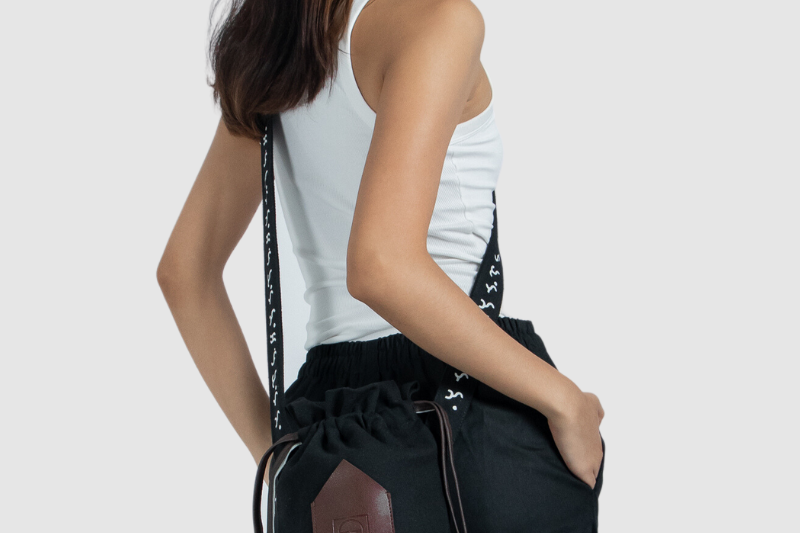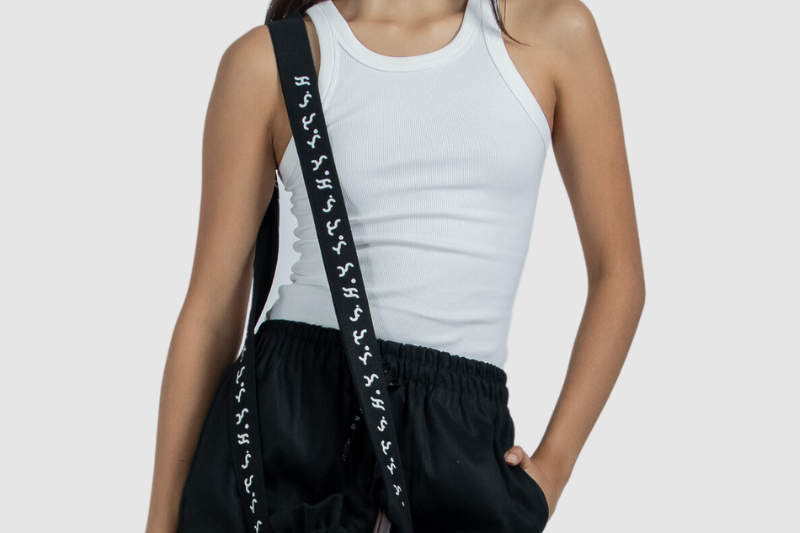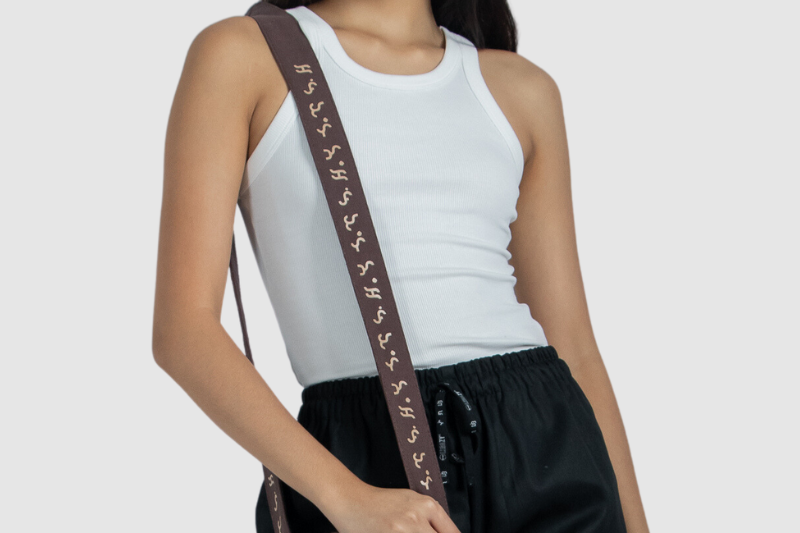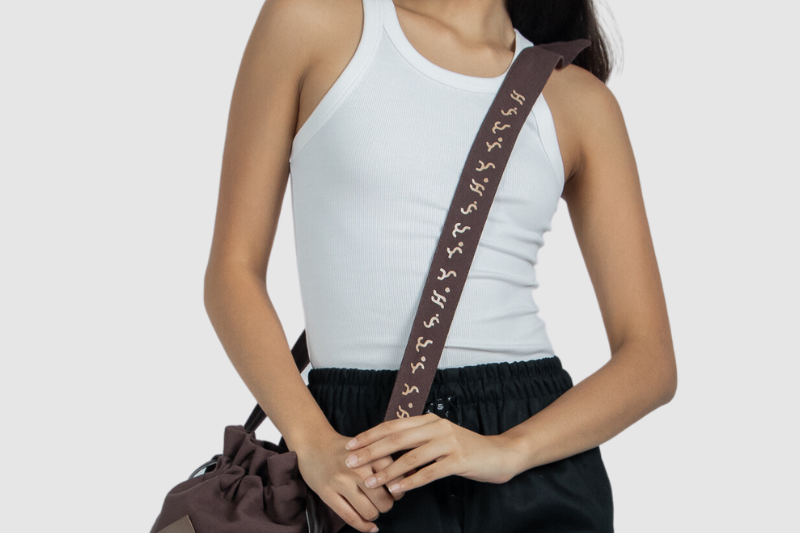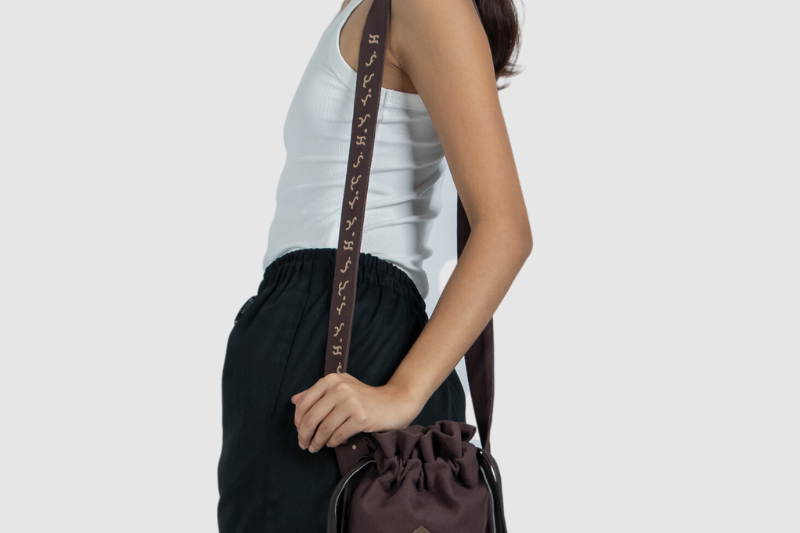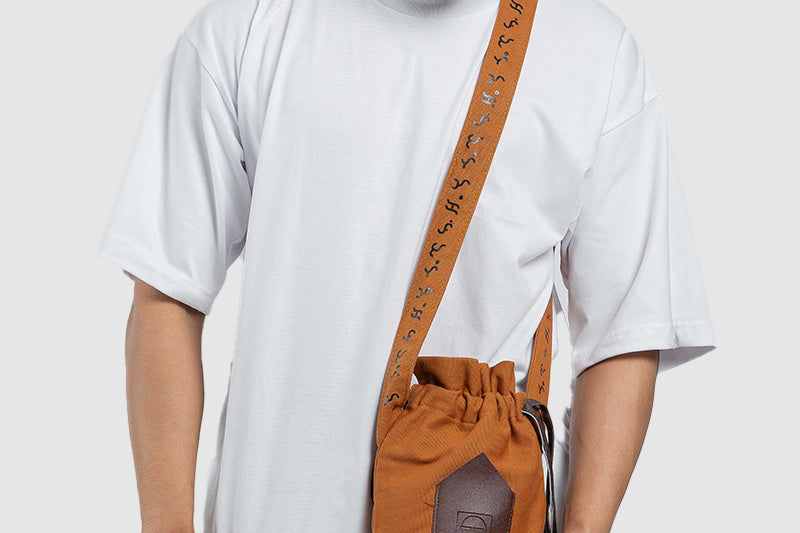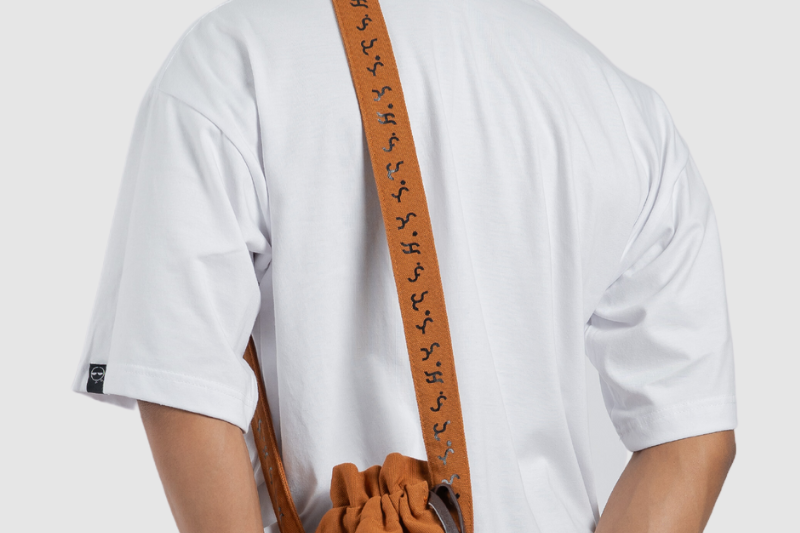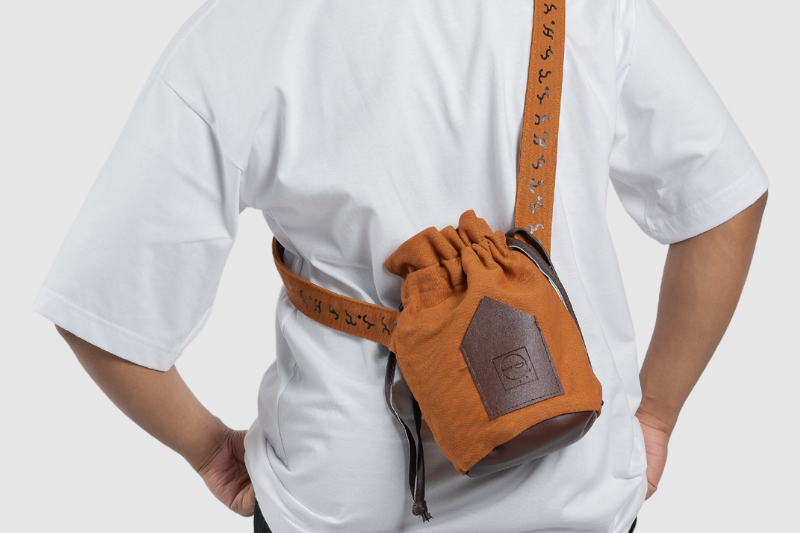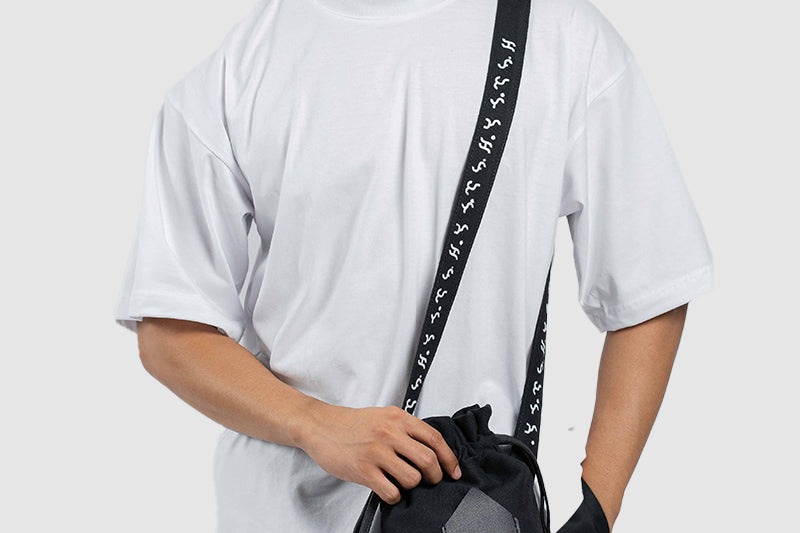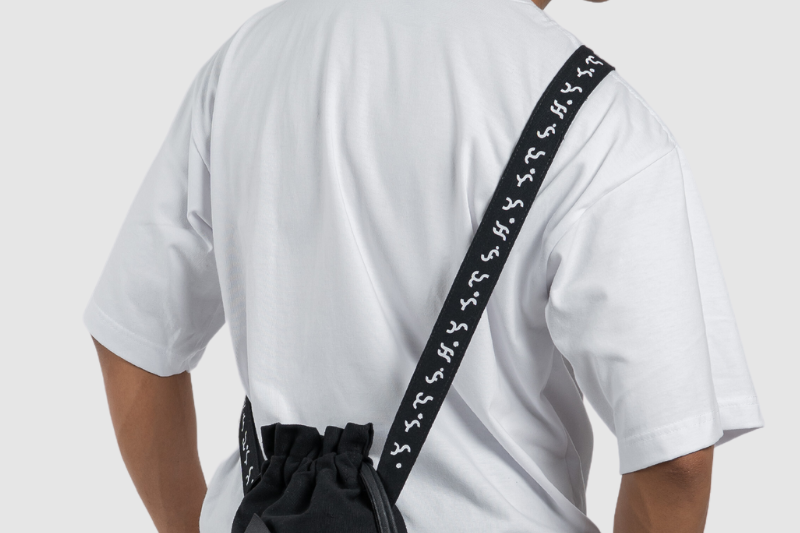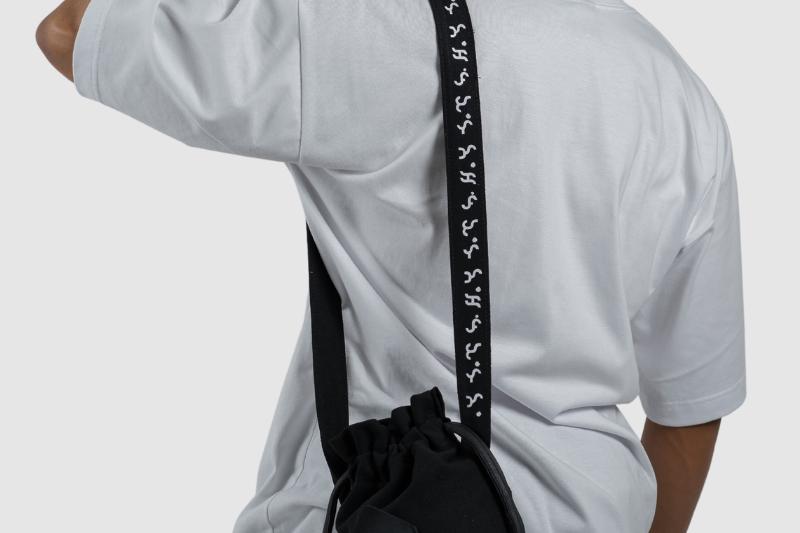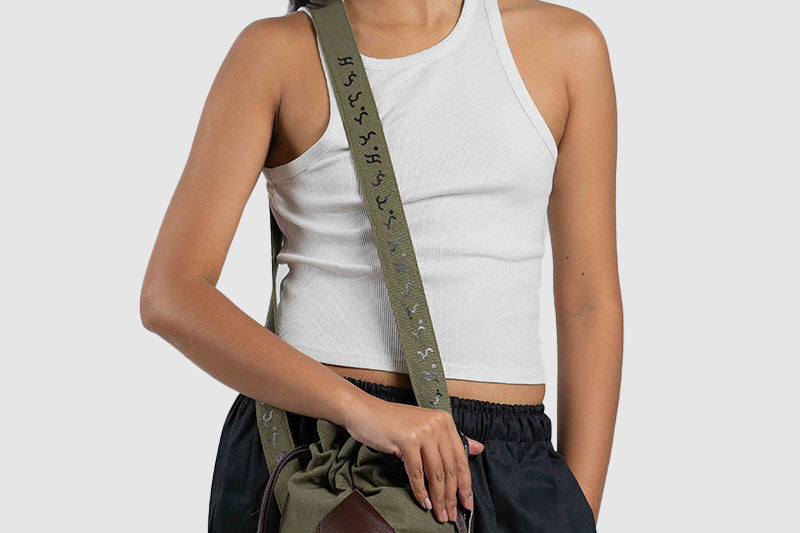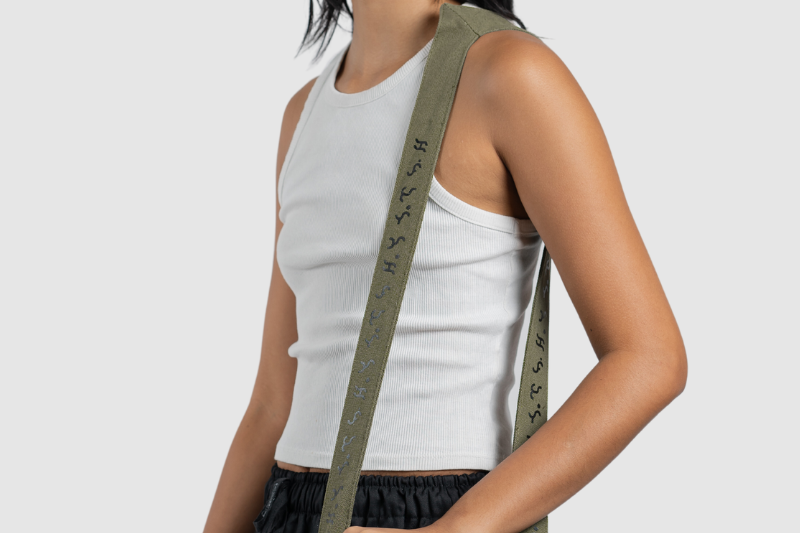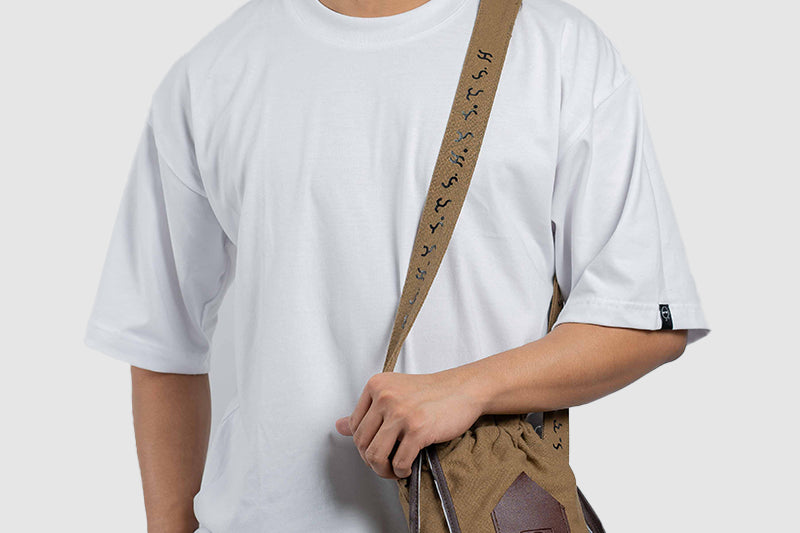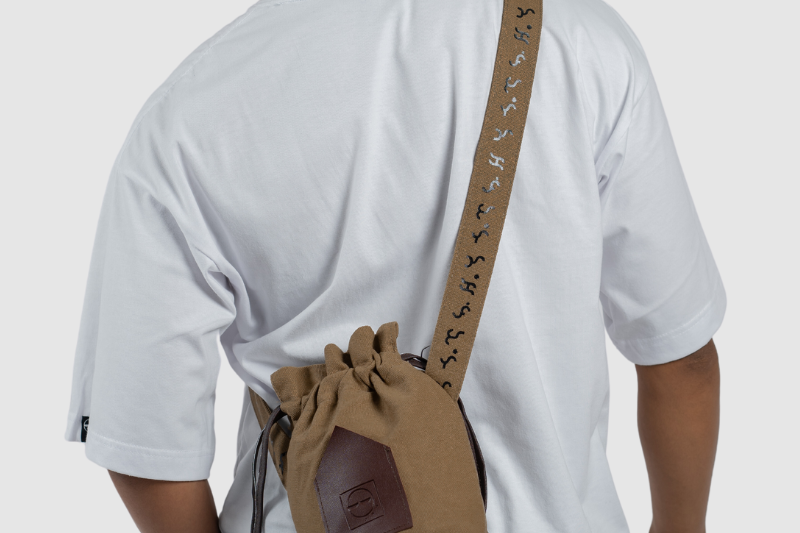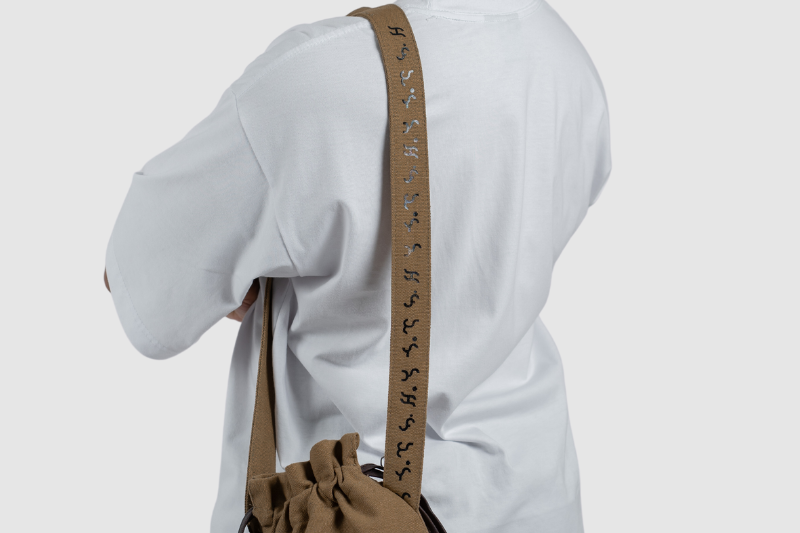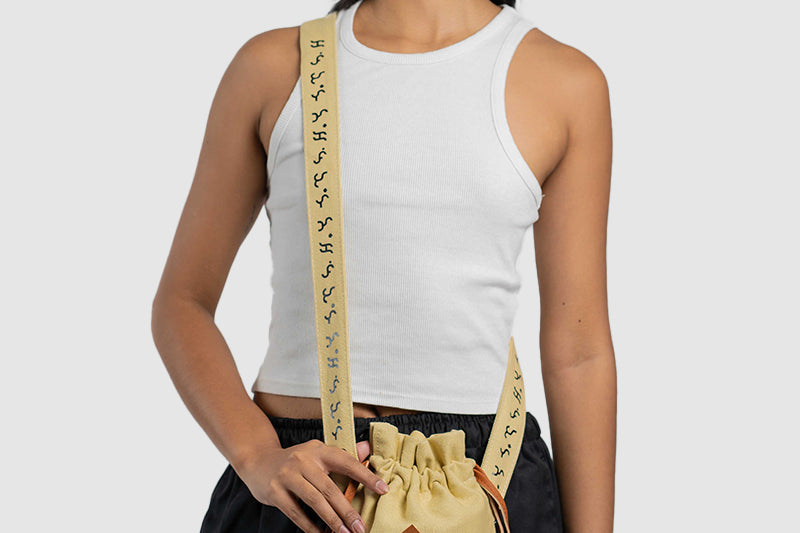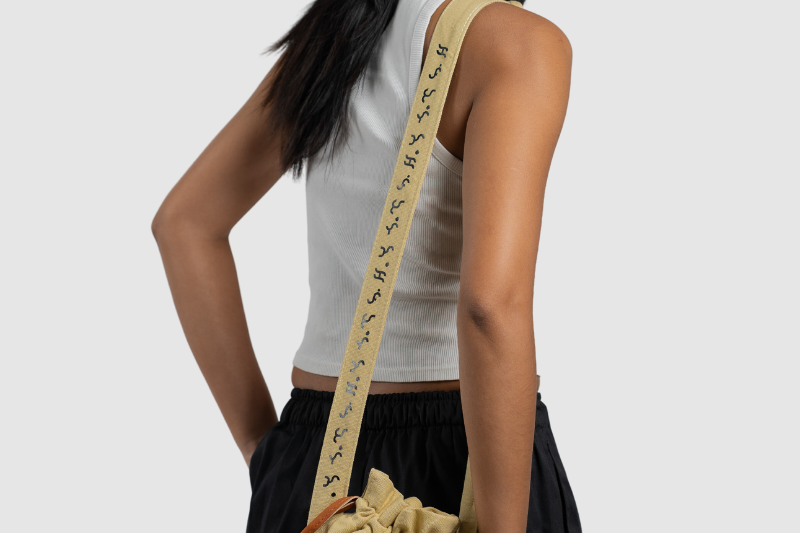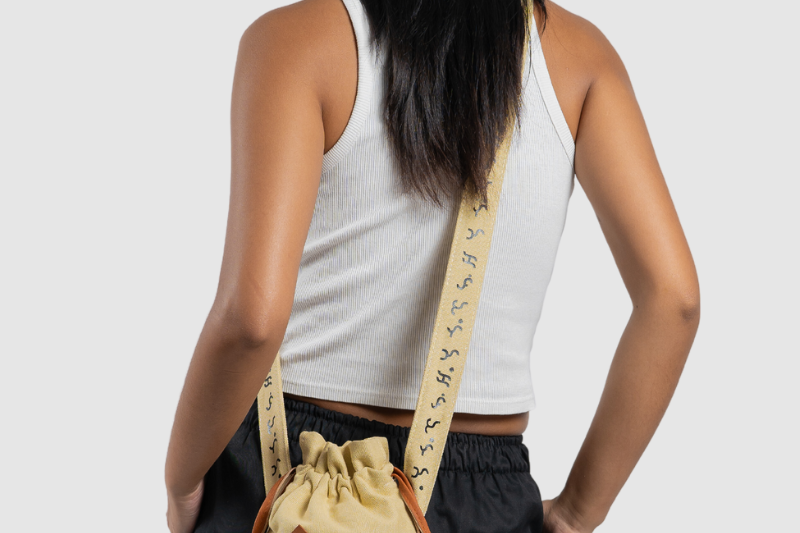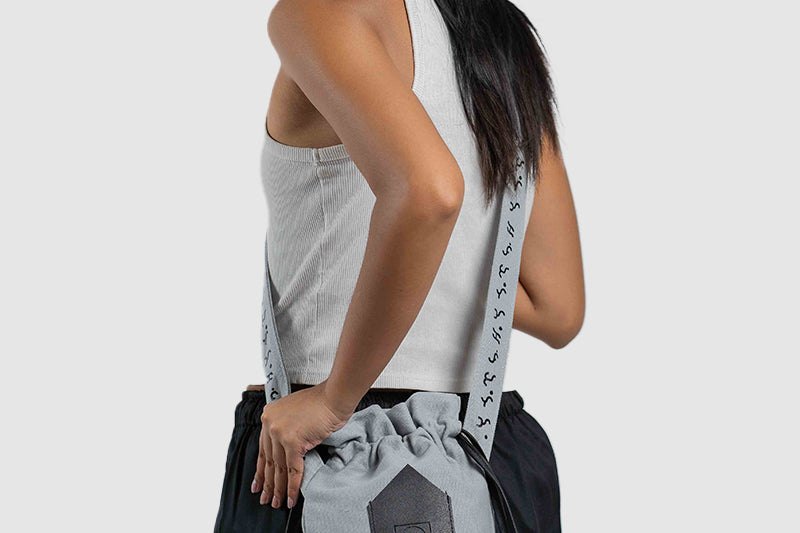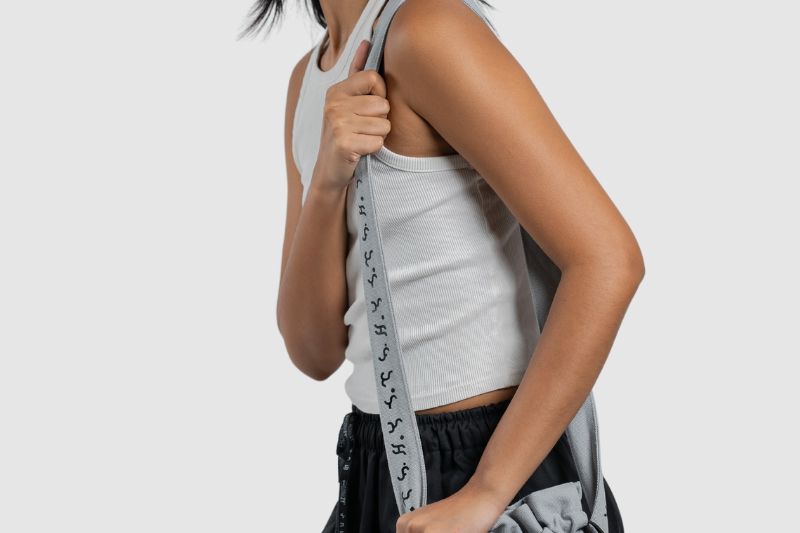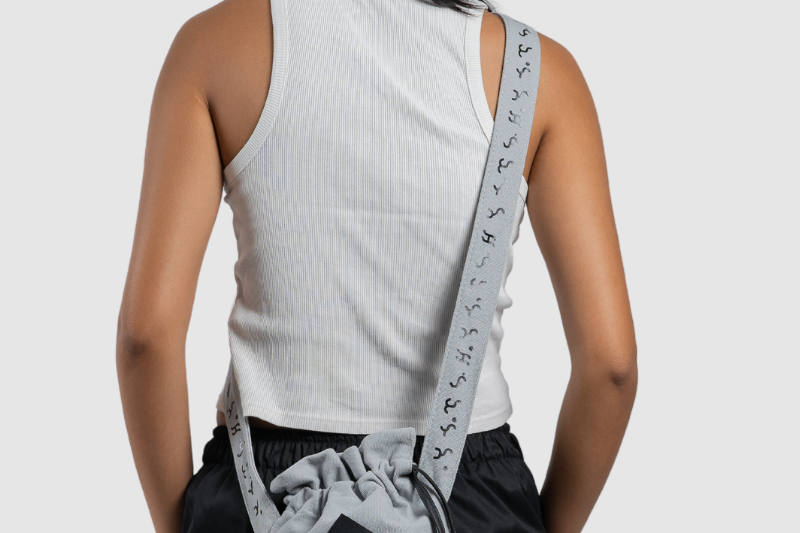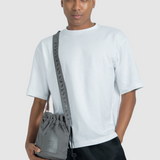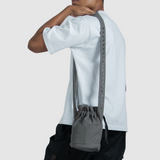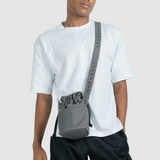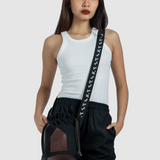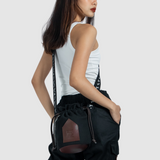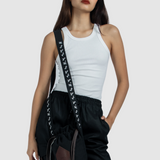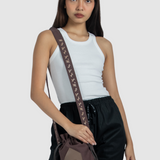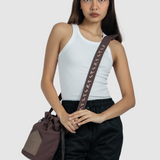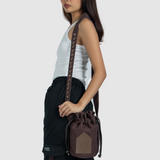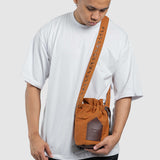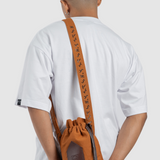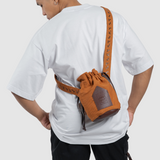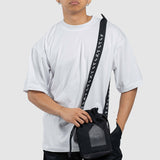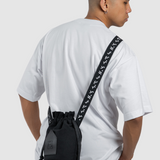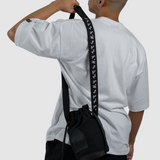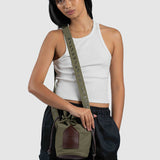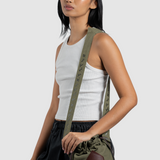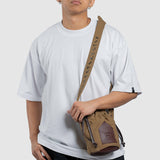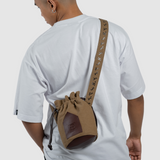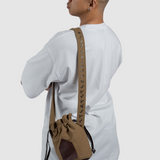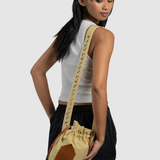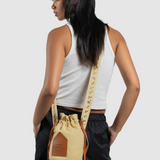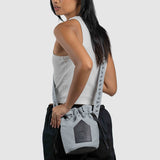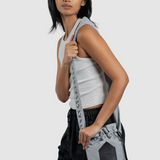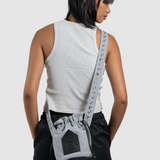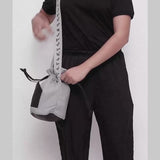 BAYBAYIN SLING BAG | SUPOT 1.0
₱495.00
Regular price
₱895.00
Features & Benefits
Compact Bag Design: Crafted as an easy-to-carry bag perfect for casual events and outdoor activities.

Water-Resistant: Specially designed with water-resistant fabric to protect gadgets from moisture.
Drawstring Design: Grab your phone, wallet, and other necessities through the drawstring main pocket.
Baybayin Design: Features intricate vinyl Baybayin designs as a homage to Filipino culture.
Available in Khaki (Kayumanggi), Black (Itim), Army Green (Lunti), Caramel (Karamelo), Clay Brown (Putik), Dirty White (Abo), Gray (Usok), Black & Brown (Gabi), Dark Chocolate (Lupa)
---
FREE SHIPPING FOR ORDERS ₱2,499 AND ABOVE
BAYBAYIN SLING BAG | SUPOT 1.0
₱495.00
Regular price
₱895.00
LEGAZY® SUPOT | BAYBAYIN SLING BAG | ITIM
LEGAZY® SUPOT | BAYBAYIN SLING BAG | ITIM
LEGAZY SUPOT l BAYBAYIN SLING BAG ITIM🥰
got mine,,i love it much salamat legazy..ang ganda tlga...wlang pagbabago quality check🥰🥰✌️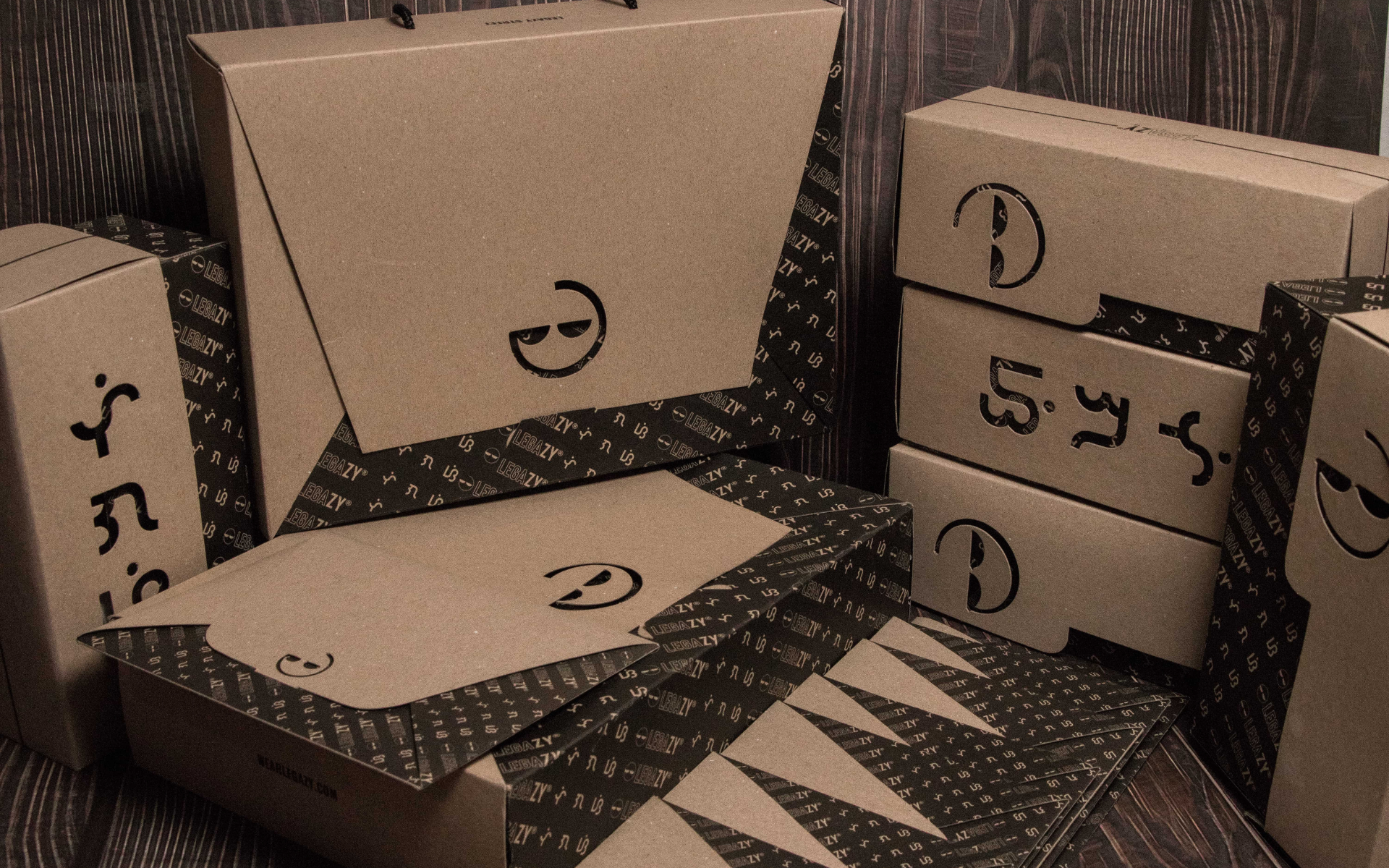 INSIDE THE BOX?
Get a 10% voucher, a free Legazy Street sticker, and a Baybayin guide to decode the discount code.
In collaboration with
PROJECT PEARLS
Contribute to the Filipino Youth: Your purchase supports scholars through Project Pearls.